Kelton Maverick
should have died
twenty-two seconds ago.
His watch, oh so kindly supplied by the Science Facility, was meant to countdown the minutes until his untimely demise. And count down it did.
Alone, in the woods, presumed dead, Kelton can only wonder: why isn't he? His watch has hit zero, as has his self-esteem, and yet going back is no longer an option. If he goes back, he'll be killed on sight, or worse, locked up in the ever-secretive Science Facility. If he goes back, his family will be held accountable for the monstrosity of his existence. If he goes back, he'll never forgive himself.
Five more "dead" kids, a ragtag band of rebels, and one underground war later, Kelton faces a chance to live and a chance to die- knowing why, knowing everything, and knowing the difference.
About the Author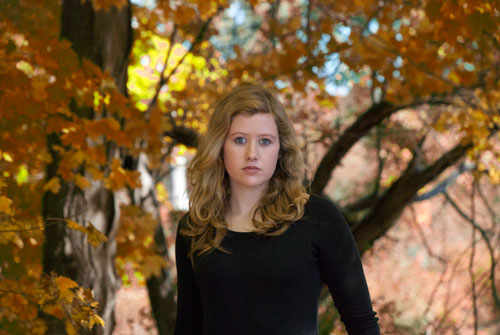 Jennifer Teich lives in Western Massachusetts and is currently a senior at Suffield Academy. Next year, she plans on attending college, majoring in English, and continuing to pursue her writing.